Click to See Pink Pearls 4 Girls!

Little pearls that can make a BIG Difference.
I know someone. You probably know someone.
No one wants to see their
Mother/Sister/Aunt/Grandmother/Friend
suffer.
@Naughton Braun we get it and EVERY OCTOBER
we donate 10% of our Pink Pearl Purchases to Komen.
A Simple Way to Pay it Forward.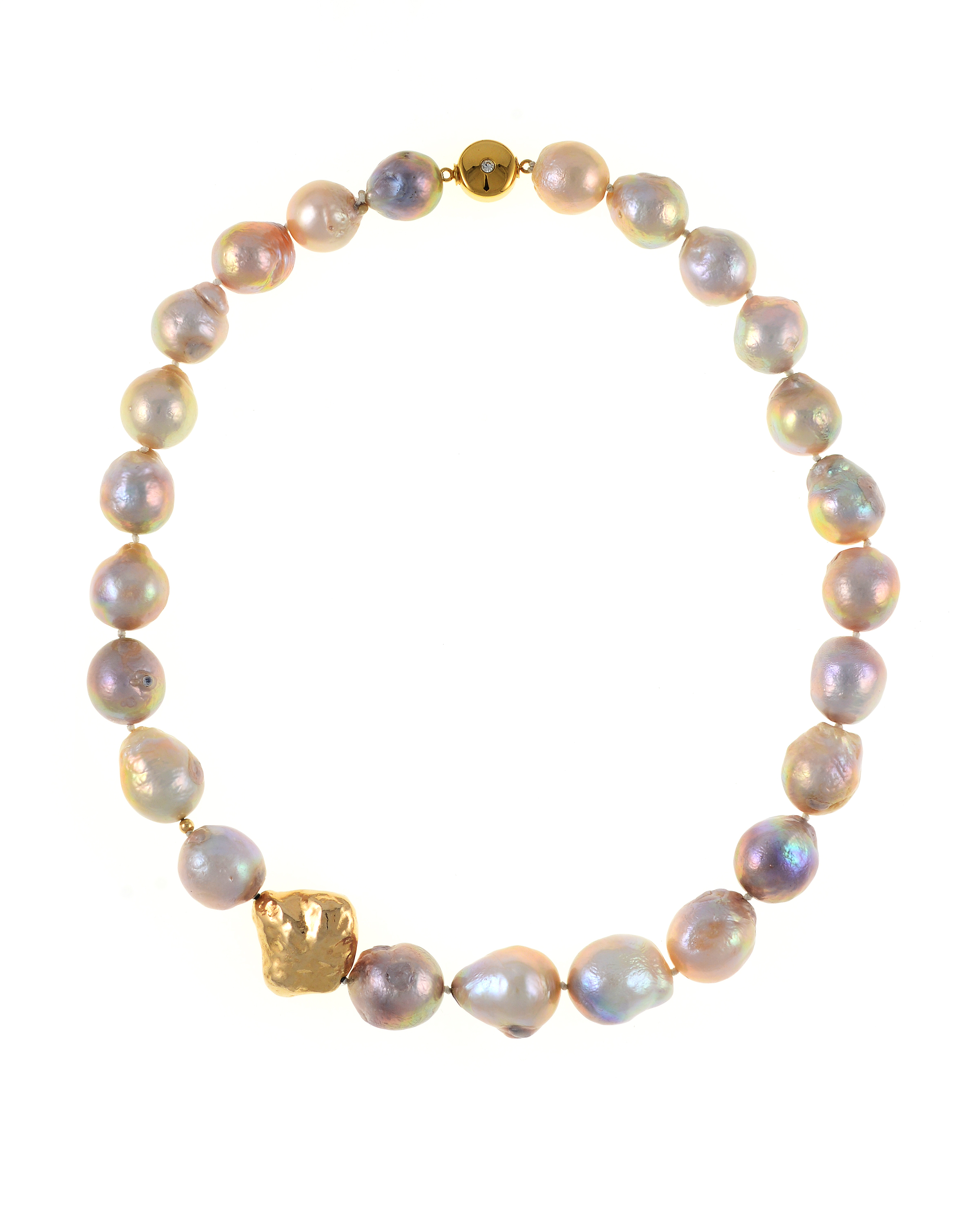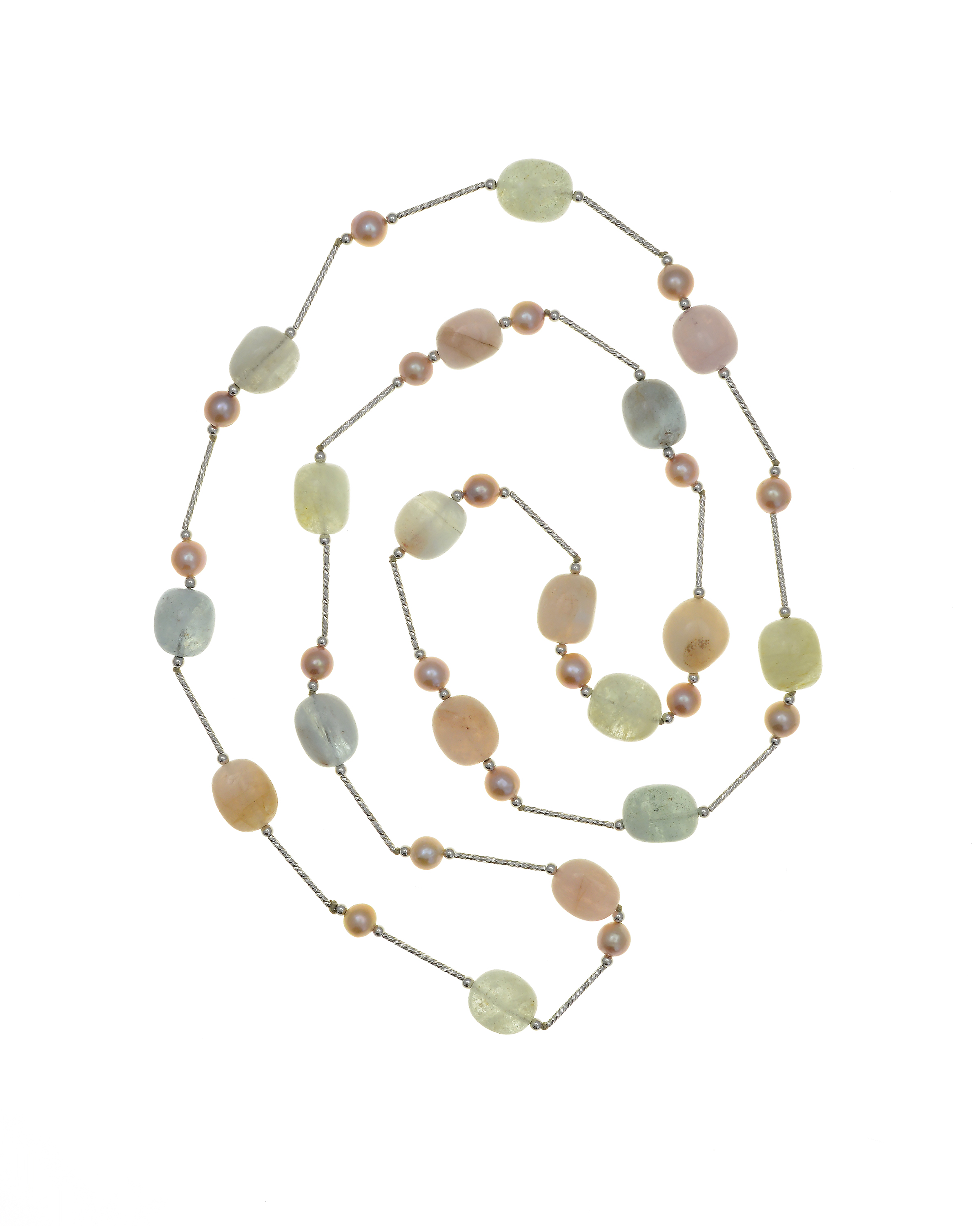 And one more little thing..
Do you know that we support women ALL Year Long who have survived cancer? When we find out that someone has fought the hard fight, we send her free pearls. We celebrate her battle and want her to know that we are behind her.
Know someone, share her story with us and we'll share our pearls with her!