What is a Bespoke Pearl Jewelry Service?

The Naughton Braun Bespoke pearl jewelry service is a collaboration between you and us. We work with you and for you to create a singular pearl necklace, bracelet, or earrings that reflects your ideal piece of jewelry.
It is unique and beautiful, like you. It is transformational. It is everlasting and brings real joy every time it is worn.
It is your own magic.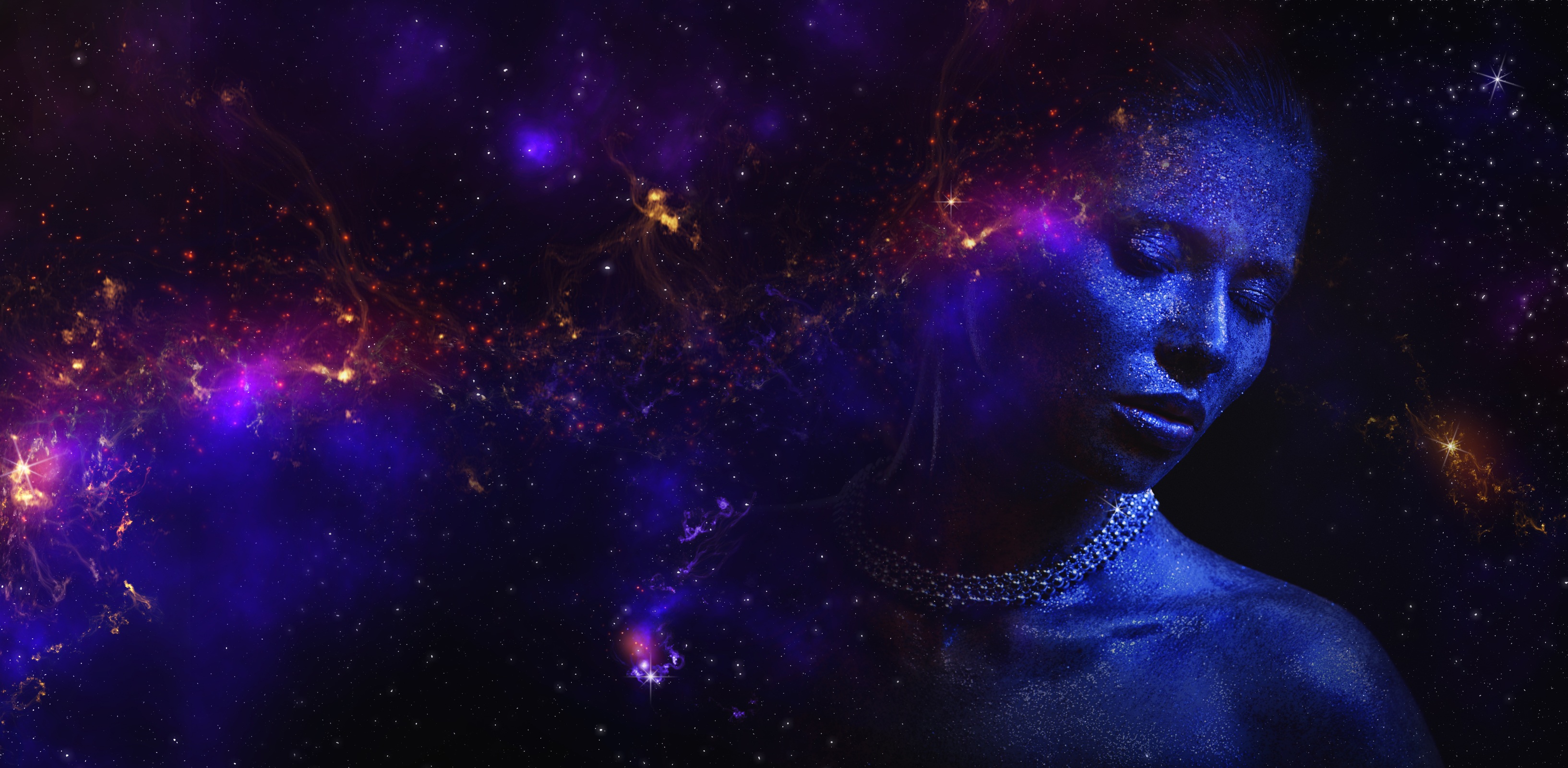 Can I Even Afford That?
And yes, you can afford this! The consultation and service itself is free. You only pay for the indidually designed piece you approve!

We are the only pearl jewelry service on the planet that offer this free design and consultation service. Most other companies charge the customer even for the design service, but because we think we're creating something for you that will live with you, we want you to be able to 1. Afford it, and 2. Enjoy it and the process that creates it.
You share what you would like, we create paper mock-ups and work with you to fine-tune the design, even using gemstones or other memorabilia that are important to you to create the design.
In other cases, we take your Pinterest and Instagram pics, what you are planning to wear, and then transform all of it into the perfect colors, textures, and pearl varieties you'd treasure to your singular piece. Once the design is finalized, we draw up a quote and you provide us with a 50% deposit on your Bespoke piece.
On average, in 5-8 weeks, your piece arrives and is fully quality checked. We take photos and email them to you for your final approval. If changes are needed, we work to assure that your complete satisfaction is achieved, and the process repeats until you see the photo that causes you to break into your happy dance! The remaining balance is settled, and we promptly ship off your Bespoke necklace, bracelet, and/or earrings for your immediate enjoyment.
The Naughton Braun Three-Part Bespoke Design Process:
Step 1. Share your outfits or Instagram/Pinterest ideas
Step 2. We create a mock-up which we share with you (refine/repeat)
Step 3. We create your perfect Bespoke Pearl jewelry!

Simple, right? So how do you start this process?

Simple, email us at HiPretty@naughtonbraun.com with your ideas (pictures, including outfits are helpful), timeline, and colors as well as any pearl type preferences. To see what types of pearls we offer, take a look at our blog,
Want to know more? Have a wedding, anniversary, or other special occasion? Instead of a push ring, how about some push-pearls?
Contact us today at
Thanks so much and we really look forward to creating your perfect pearls!