Hey Friends,

UPDATE: We are sorry to announce that we have discontinued this practice of Livestream videos. We are currently working on a plethora of YouTube videos that we will be sharing with you all during the upcoming months because we were not able to connect with our Customers in a reliable fashion. So look for us soon on YouTube as we explore ways to share our exciting collections and pearl knowledge with all of you. We will still be offering GREAT DISCOUNTS to those who tune in, so watch your email for upcoming announcements!!
We know how scary it can be when you order off of Facebook, Instagram, Pinterest or any other Website but Amazon because way tooooooooo often when you receive whatever it was that you ordered, it is not like the picture, the quality is terrible, there is no way to return it to where ever it came from across the ocean, and your credit card company won't return your money even after you have emailed the company.
Sound familiar?
I know it has happened to me more times than I can count.
So what we wanted @ Naughton Braun is to ACTUALLY SHOW YOU what we are offering, show you the quality and the details, give you a real idea as to the size (because who really knows what an 8 versus 14 mm pearl really looks like), as well as let you know that we are real Women running a Women-centric business AND that we stand behind our pearl jewelry because customer satisfaction is our #1 goal.
Basically we run a little "QVC" type shopping video on our YouTube channel AND our friends, customers, interested people, and your neighbor can comment, share, and purchase our jewelry through links in the YouTube video. We call the event, "Pearls for Lunch", and we will offer several episodes over the next few months.
So look for an email or see a Facebook, Pinterest, Twitter, or LinkedIn notification when we host our first YouTube video!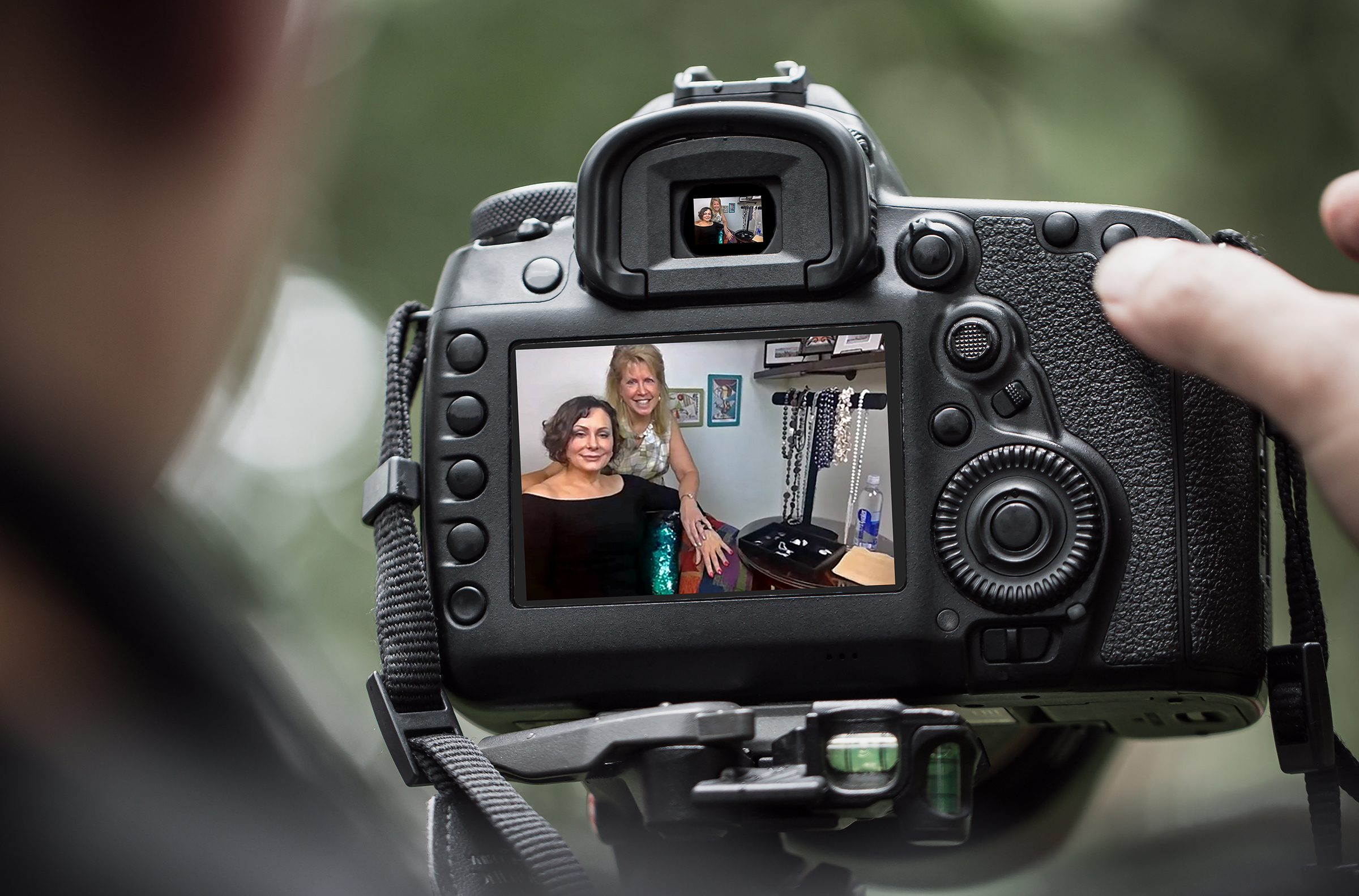 Stacie and Bernadette